October 30, 2015 9:18, my company's new plant started the ceremony was held successfully.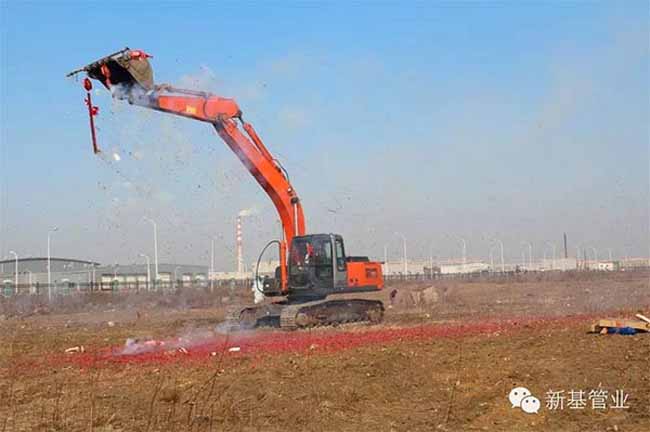 New plant construction area of 100000 square meters, including modern office buildings, dining room, dormitory, high standard production workshop, warehouse and other facilities, the company from R & D products, core technology, enterprise scale, product market, and many other aspects in the domestic leading level, the market is broad, the life force is strong. After the construction of the new plant, the annual production capacity of 200000 tons, the survival and development of enterprises in the future development and local construction have a positive strategic significance.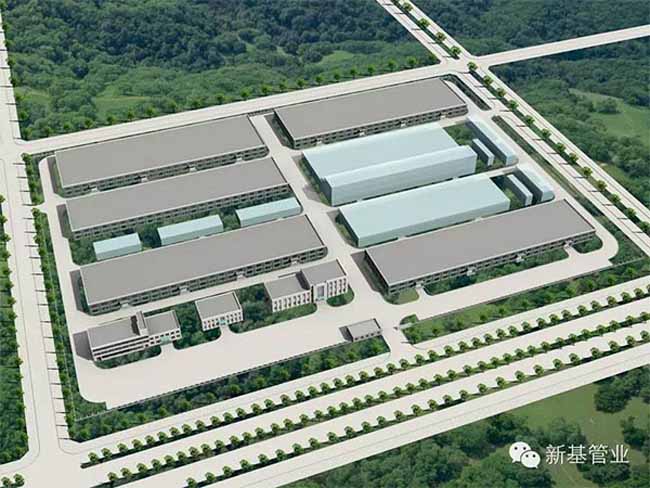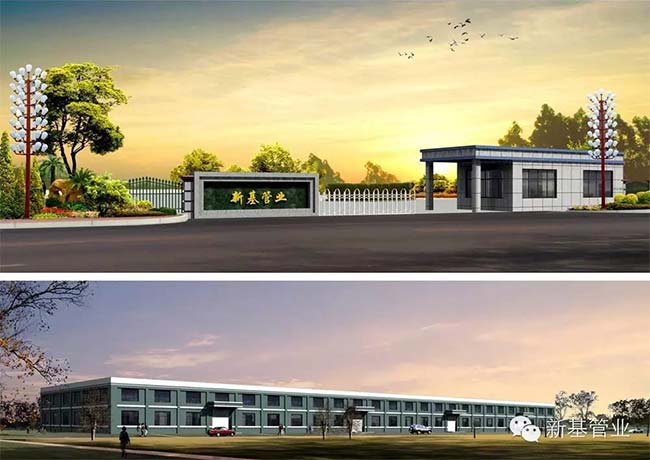 Changchun XinJi pipes industry Co., Ltd. was founded in 1996, is one of China's large plastic pipe manufacturers. The main products are series of water supply pipe, drainage pipe series, power communication pipe series, geothermal pipe series. Companies adhere to the brand building and technological innovation for the development strategy, won the Jilin province famous brand, Jilin Province, the famous brand and other honorary titles.
  The investment in the modern industrial park, marking the XinJi pipe industry is about to leap into a new level of development, in order to achieve the first brand of Chinese management industry, the company laid a solid foundation.


  XinJi pipe industry - good faith through the world! The XinJi management team invite you to witness a new chapter in the XinJi management industry!